Let's TALK FINANCE Brexit Day LUNCH
Thursday 31st october 12:00 - 14:00
central london
exclusive RESTAURANT lunch table at Coq D'Argent for FINANCIAL PROFESSIONALS to Eat, discuss and network
Formulate are pleased to announce it's 'Let's Talk Finance' at Coq d'Argent in Central London on Thursday the 31st of October (Brexit Day). With political turmoil, divides and daily revelations it is anyone's guess whether the UK will remain European Union with an extension or a deal can be found.
However, what you can be sure of on the 31st of October is an exclusive lunch table for senior finance professionals to eat, chat (not just about Brexit) and network.
This is the chance to meet others to discuss common finance challenges. Formulate are hosting this lunch to help CFO's, FD's and finance controllers share experiences and ideas on the pressing issues in finance.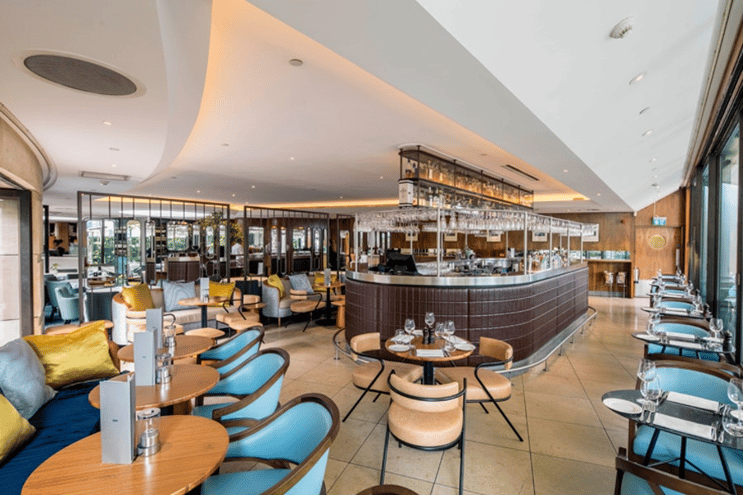 Why we are running the Lunch?
We understand that's it's hard for senior finance people to find the time and opportunity to get together and share ideas. So we've organised a few exclusive, limited number finance lunches.
Why are we asking you?
We have an extensive network of CFO's, FD's and finance controllers who we feel could learn and share a lot with one another.
The aim of the lunch
The aim is to open up a discussion around a particular topic to share insights and learning. As hosts, Formulate are there to facilitate and will bring clients along to offer perspective and share ideas.
what will it cost me?
It's a free lunch - I know you're thinking there is no such thing!
Now hands up, we do sell and implement planning software, and one or two of our client may come along to help kick things off. The most important thing is you get to meet others in senior finance roles and network.
Location
Coq d'Argent is an elegant, fine dining space guaranteed to impress with stylish and discreet service, it features rooftop terraces offering unparalleled, panoramic views over the City of London.
Located in the heart of the city, Coq d'Argent is just a short walk from Bank Underground Station.
Coq d'Argent
No.1 Poultry
London
EC2R 8EJ
reserve a place
We have only 8 places available, so register today.