Let's TALK FINANCE LUNCH
Thursday 28th november 12:00 - 14:00 central london
exclusive RESTAURANT lunch table at Kerridge's Bar & Grill for FINANCIAL PROFESSIONALS to Eat, discuss and network

This is the chance to meet others to discuss common finance challenges. Formulate are hosting this lunch to help CFO's, FD's and finance controllers share experiences and ideas on the pressing issues in finance.
Why we are running the Lunch?
We understand that's it's hard for senior finance people to find the time and opportunity to get together and share ideas. So we've organised a few exclusive, limited number finance lunches.
Why are we asking you?
We have an extensive network of CFO's, FD's and finance controllers who we feel could learn and share a lot with one another.
The aim of the Lunch
The aim is to open up a discussion around a particular topic to share insights and learning. As hosts, Formulate are there to facilitate and will bring clients along to offer perspective and share ideas.
The venue
Refined and Reborn British Classics at Kerridge's Bar & Grill
A grand hotel dining room, full of theatre, the Grill at Kerridge's is open for à la carte dining at lunch, dinner, and pre- and post-theatre.
Tom Kerridge is known for serving his take on the UK's favourite dishes. He and head chef Nick Beardshaw have created a menu which reflects refined British food and reborn classics.
A giant, bespoke rotisserie is the centrepiece of the dining room, supplying perfectly grilled meats, fish and vegetables for many of the dishes. www.kerridgesbarandgrill.co.uk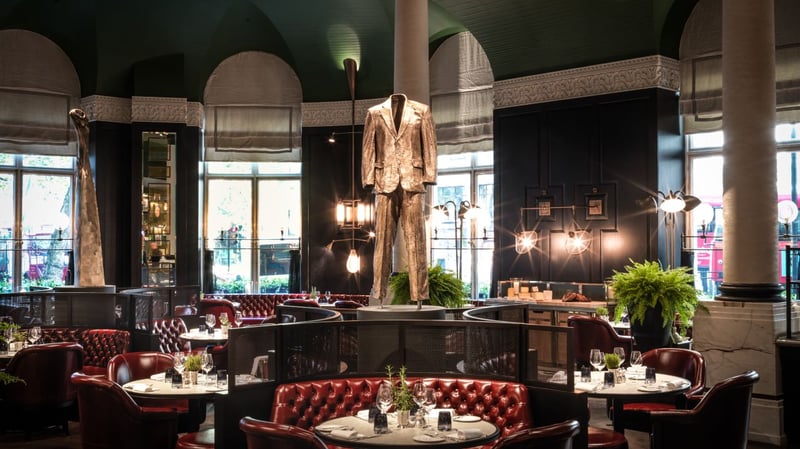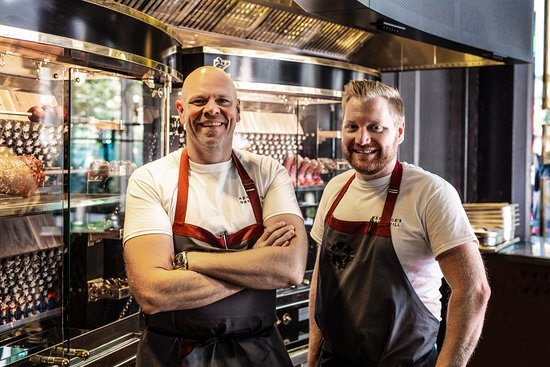 Located in the heart of London, Kerridge's Bar & Grill is easily reached by public transport. Nearest underground stations are Embankment and Charing Cross. Accessible of foot from Charing Cross National Rail Station and Waterloo. Bus route 91 stops at the top of Northumberland Avenue.
Kerridge's Bar & Grill
12:00 - 2:00pm
No.10 Northumberland Avenue
London
WC2N 5AE
How do I reserve a place?
We have only 8 places available, so register today.