Formulate is pleased to announce the launch of it's new and improved website which includes even more features, insights and must-reads for finance professionals. We have a new library of eBooks and the latest information on modern financial planning and Workday Adaptive Planning (Adaptive Insights).

Introducing the New Formulate website
Our new and improved website awaits, with new features, insights and potential!

Offering greater depth and insight into our products, data, projects and people, our new site gives you easy access to all the Workday Adaptive Planning information you'll ever need on enterprise planning.

With new pages and more detailed Workday Adaptive Planning information, and an updated resources library, our new site is packed full of useful tools and data to help you understand how to plan better, be more agile and gain deep insights from across your organisation.
New Content Library for Finance Professionals
There has never been a better time to enhance your knowledge by accesses our new content library, which includes a series of popular eBooks and thought leadership articles all completely free.
eBooks

Formulate has created a series eBooks for finance professionals that combine style, business leadership and best practice in equal measure. The latest books include:
Webinars - 30 Minutes and On-Demand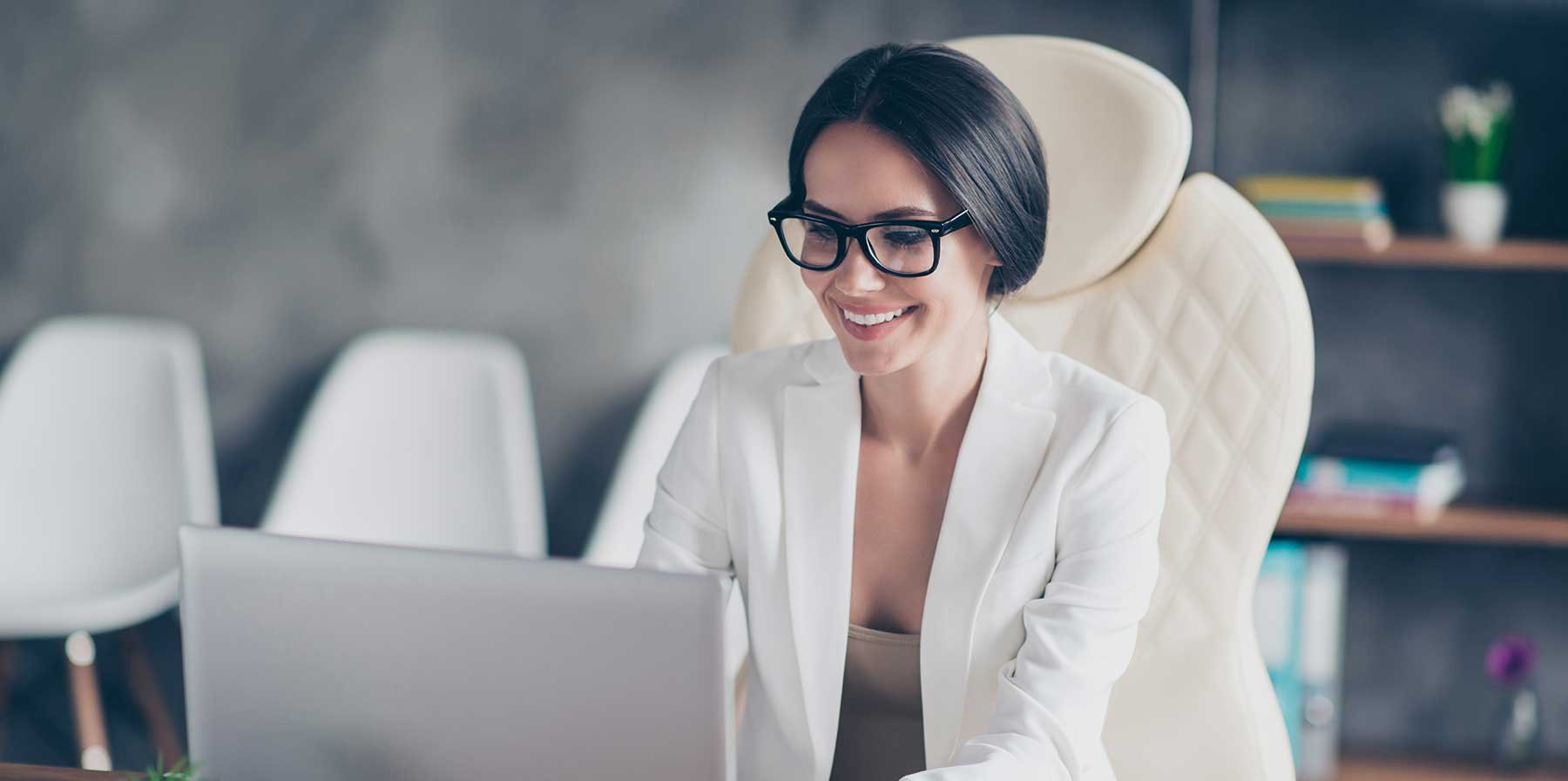 If you have a spare 30 minutes, sit back and start learning in our series of on-demand webinars that cover a wide range of topics.
Video Demonstrations - 15 Product Videos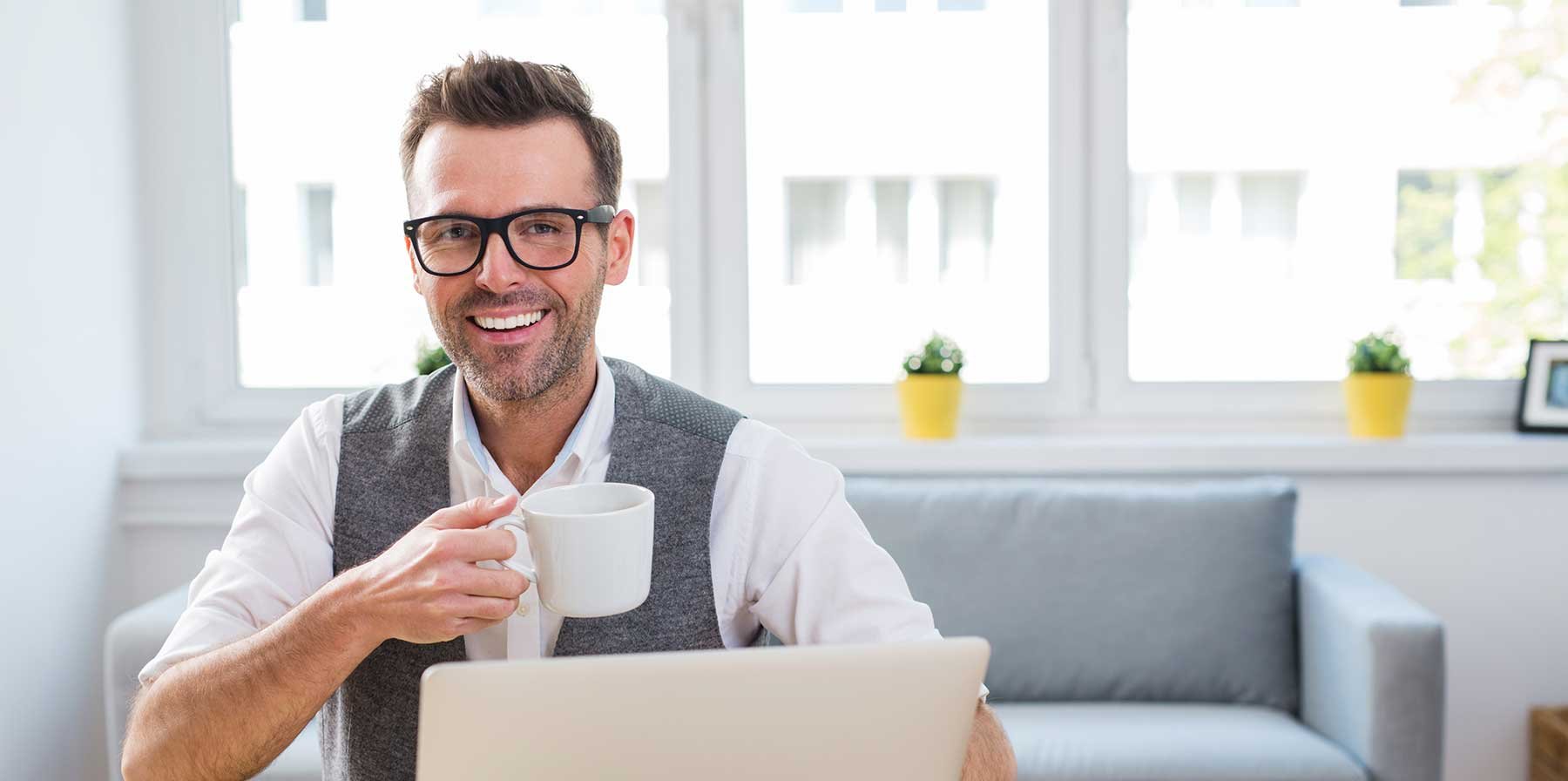 Watch our series of fifteen Workday Adaptive Planning (Adaptive Insights) product demonstrations. Find out more about Workday Adaptive Planning and see it in action. Just click and watch.
Case Studies - Real life transformation stories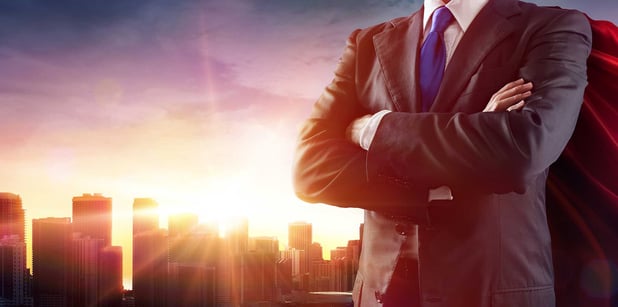 As one of the leading Workday Adaptive Planning partners and Solution Provider of the Year EMEA FY20 Formulate has created a series of case studies from organisations spanning all sizes and sectors. Access our case study library and discover first hand the benefits of Workday Adaptive Planning (Adaptive Insights) expertly delivered by Formulate.
---
About Formulate
Formulate - A Kainos company are one of the leading UK and European partners for Workday Adaptive Planning (Adaptive Insights). We build and improve forecasting solutions for existing and new users of Workday Adaptive Plannings. Our unique set of business pack solutions, alongside our extensive skills in finance, business and software deliver leading forecasting solutions.