Formulate are joining the #CFOdebate at Generation CFO's lively events as proud Technology Sponsor. These premium events feature a lively debate with four leading CFOs, chaired by Christopher Argent, founder of Generation CFO who's transformation projects include John Lewis, Amazon and Vodafone. The panel will reveal simple changes organisations need to make and where the focus needs to be, to move fast and to remain relevant.
On June 20 the discussion focusses on multi-generational teams in Finance, the Millennials and Generation Z, and ask how to create a truly collaborative team in the face of old school thinking, experience gaps, skills gaps and much more.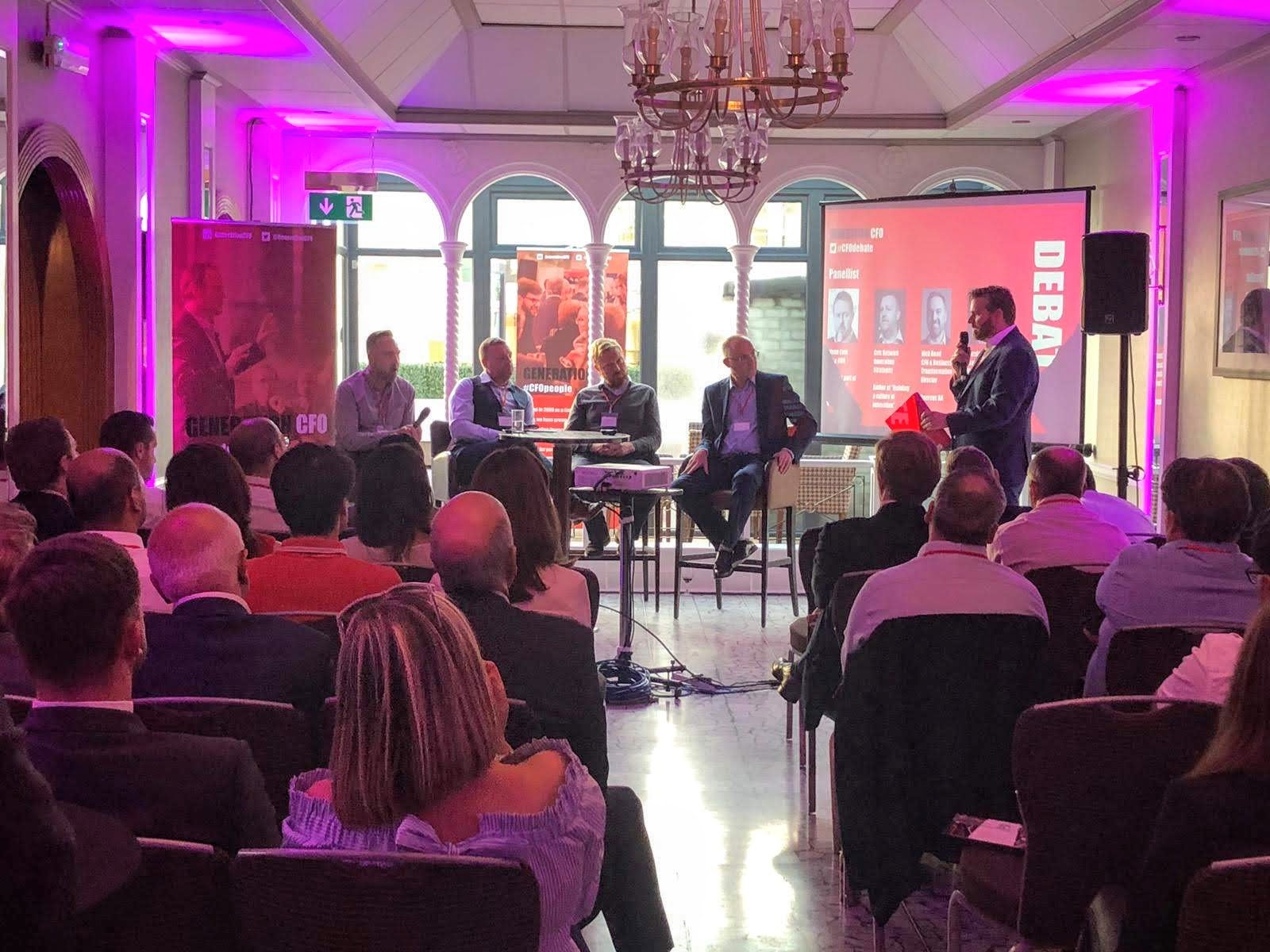 June 20 opener and panellists
Malcolm Finn | Head of Financial Reporting, Vodafone

Talita Ferreira | Transformation Consultant, former CFO, BMW

Christian Jennings | CFO, Virgin Experience Days

Gabriele Hannen | CFO and Executive Coach

Mitan Patel | FP&A professional and co-host of the "Strength in the Numbers" podcast
The venue overlooks the west end of London, and we will be having drinks and nibbles, plenty of great networking, as well as launching season two of our podcast series on the night. Find out more...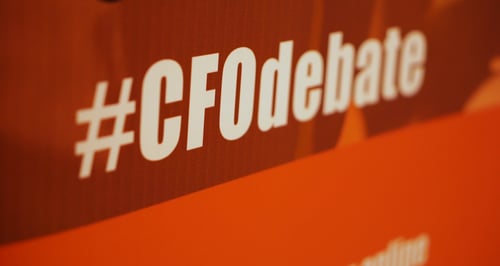 ---
EXPAND YOUR KNOWLEDGE BY ATTENDING ONE OF OUR FREE FINANCE EVENTS. ALL OUR EVENTS ARE HOSTED BY INDUSTRY EXPERTS AND PROVIDE A VALUABLE FACT FINDING OPPORTUNITY