How finance can build a data foundation to fuel frictionless finance
The past year has highlighted the importance of timely, decision-ready data for enterprises to accelerate growth, transform ways of working, and future-proof operations - and CFOs have recognised the need to prioritise internal investments accordingly.

Workday surveyed 267 CFOs globally at medium and large enterprises.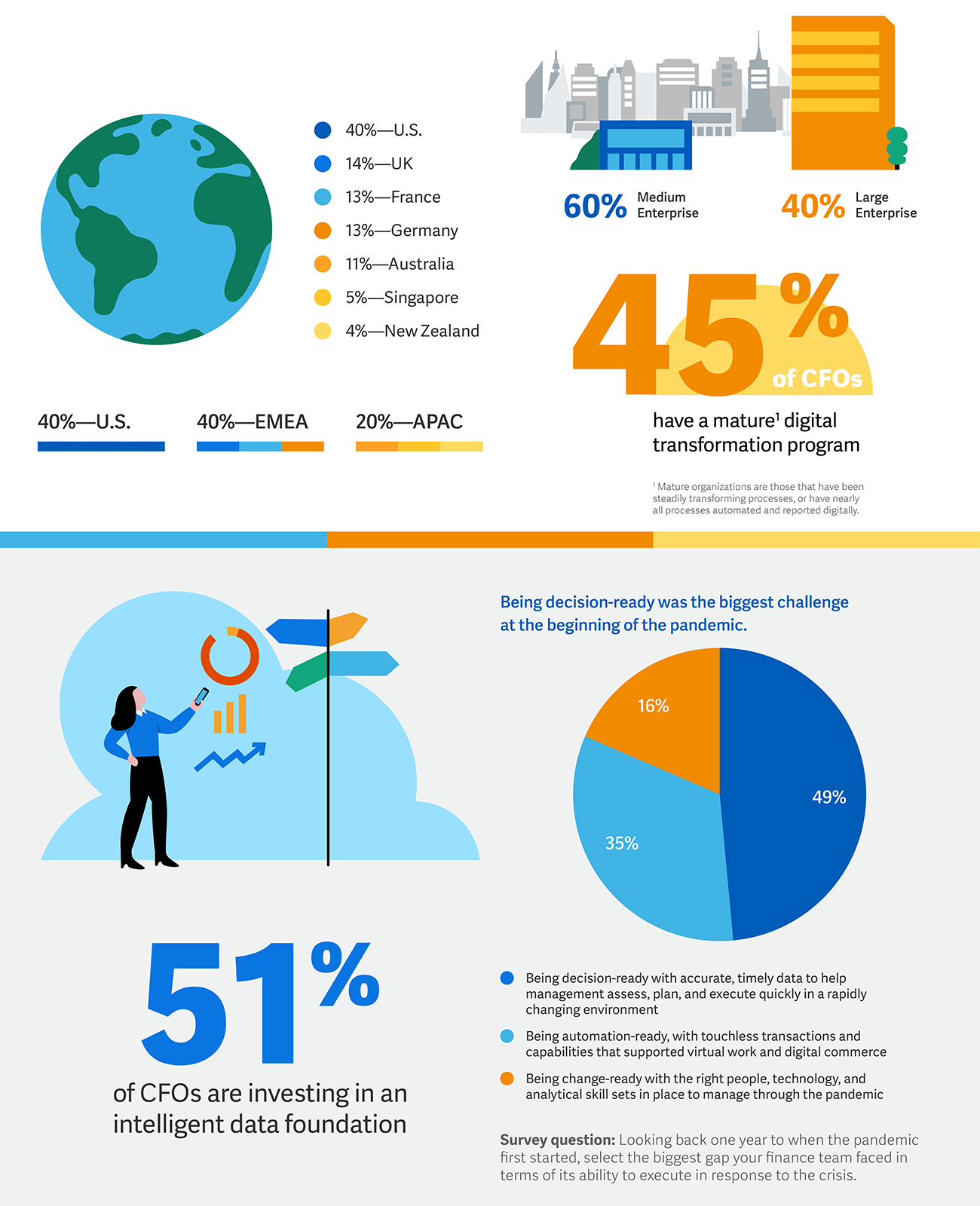 CFOs agree that data and financial close are top priorities for the future.
Data is the key digital transformation priority over the next three years. Curating the right data - and turning it into actionable insights that are well organised, easily understood, and shared with the right stakeholders - remains essential for digital acceleration.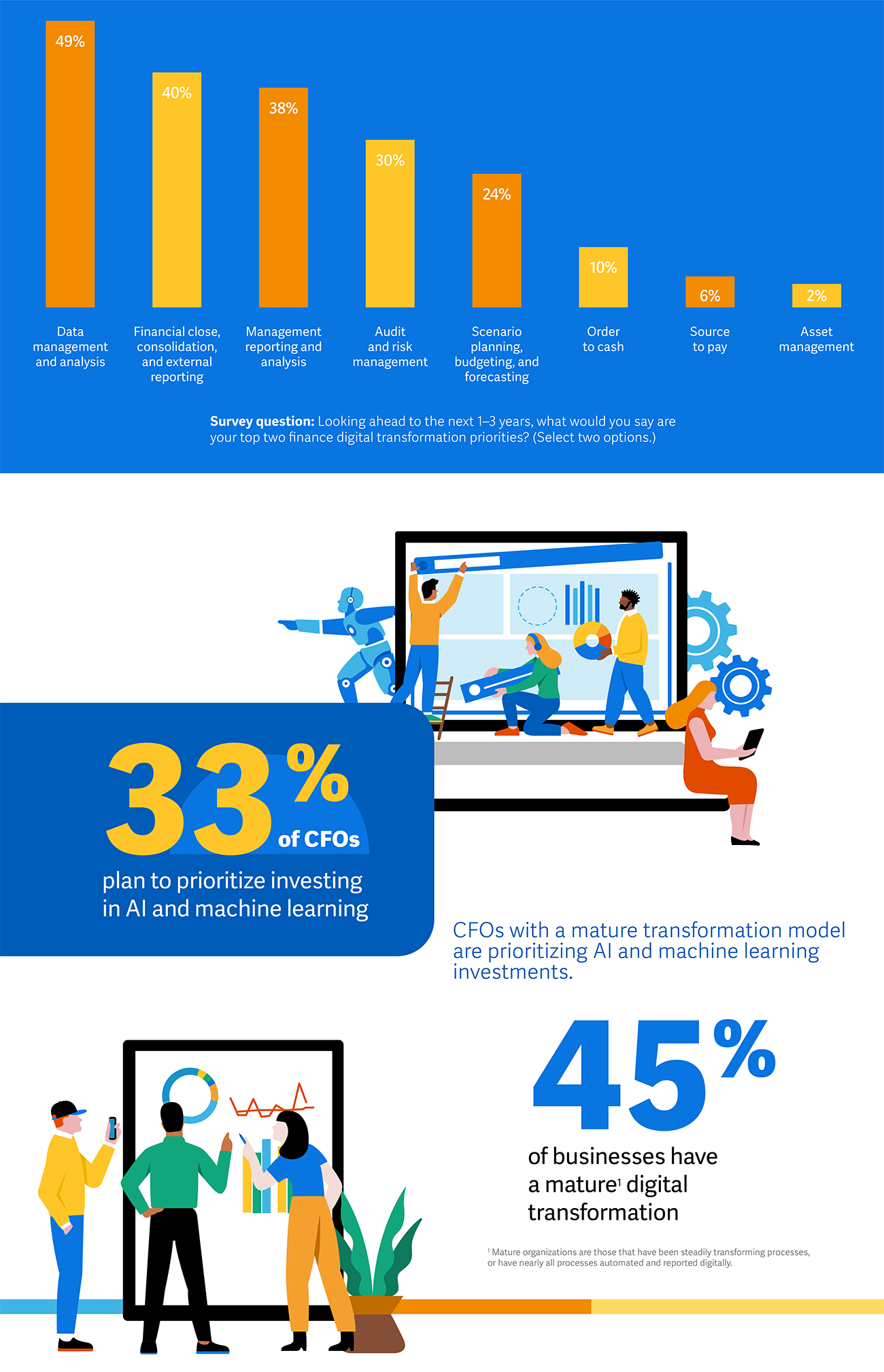 Getting data in order
As enterprises shift from legacy systems to the cloud, the survey clarifies that data stands out as a central element in making frictionless finance a reality. Among CFOs, 28% say data analysis and reporting need the most significant amount of investment.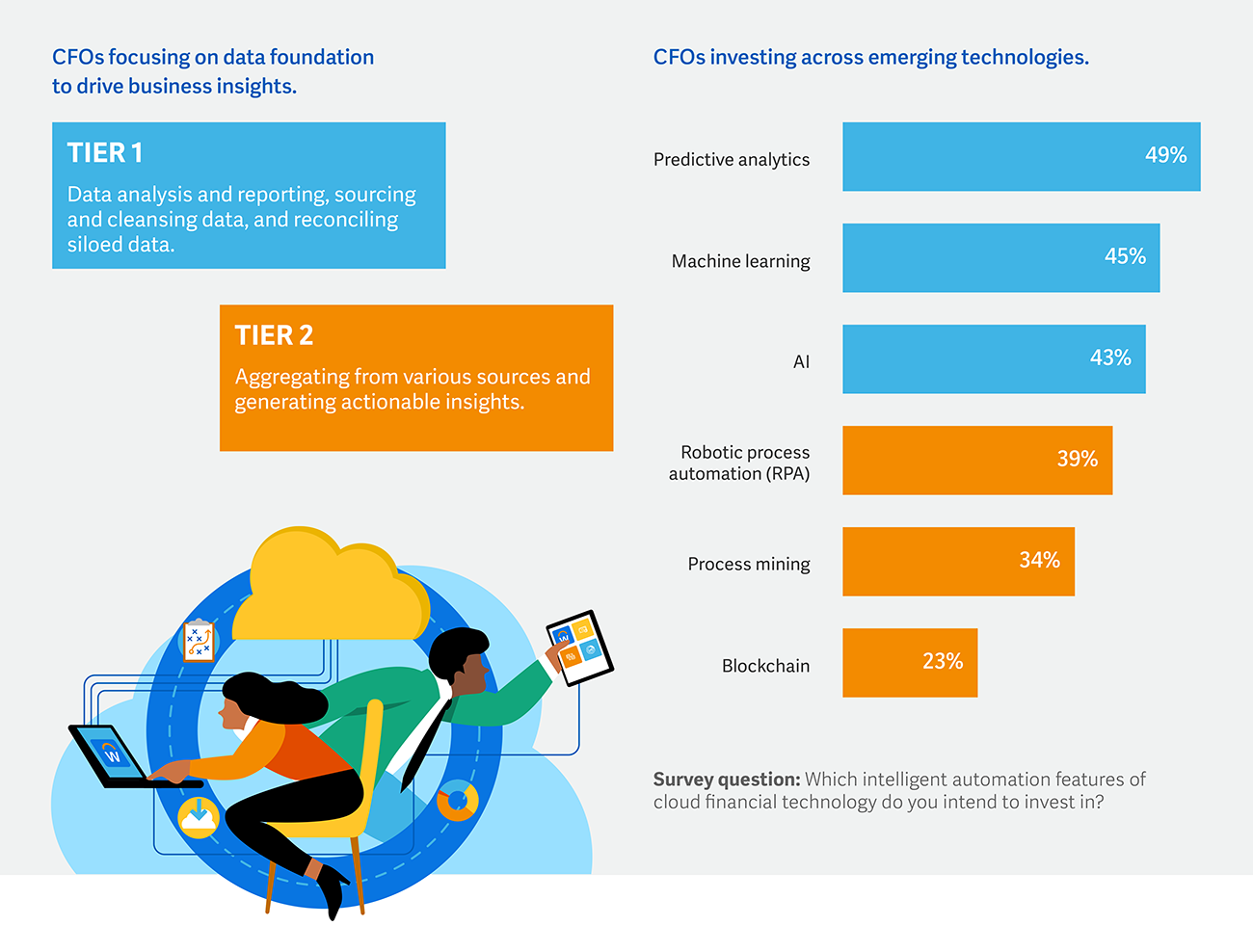 Bridging the gaps in finance
Without the right intelligent data platform in place, the finance function can rely on siloed data that fails to provide a holistic view of the organisation.