FP&A - Thriving, or in a fight for Survival?
According to Google Trends, Interest in FP&A is up 436% over the last 10 years. In the same period finance teams have made a considerable shift of their budget to FP&A and other value-added activities.
Some of this has made possible through efficiency gains in the transactional engine of the organisation. While this progress should be celebrated, the unfortunate truth is that many FP&A functions are still stretched. They fight to keep pace in the ever-changing needs of the business. Those that do not keep up, not only threaten the relevance of their activities but also the influence of the office of the CFO.
Volatility and change is everywhere. Across labour challenges, supply chain disruptions, economic sanctions and trading policy changes, to an abundance of capital, further increasing new market participants and technological adoption.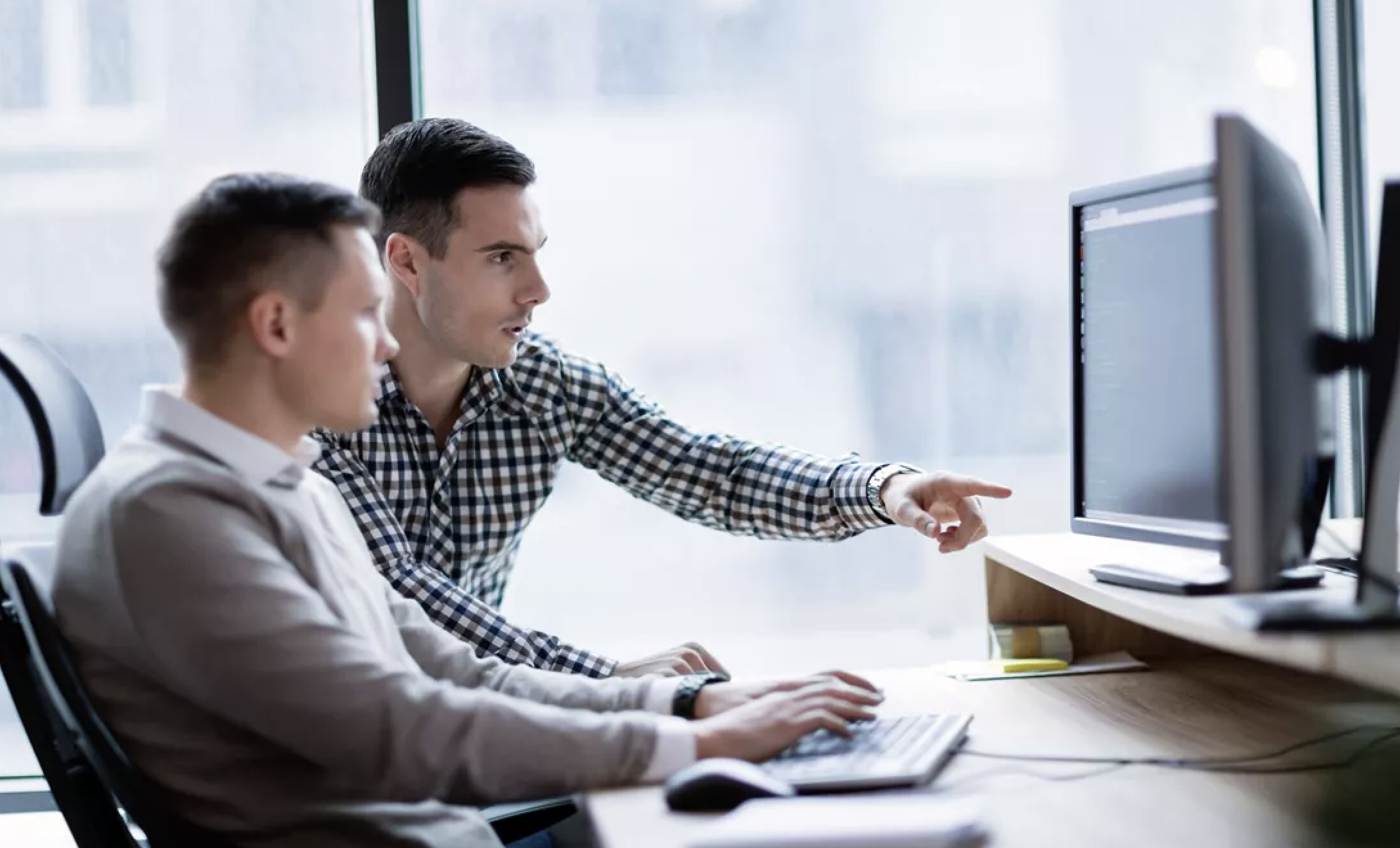 Leading from the front
Other functions and disciplines around the business must proactively react to this change. This drives them further into their own standalone planning processes. This further grows silos and fragments the alignment of processes and data.
FP&A must be a force pulling the business planning activities together. We must target efficient, automated, and fast processes that support other disciplines in their activities. Leading from the front with technological solutions.
The objective here should also be to free up our own time to focus on more of the "A" in FP&A - much more.
Analysis should involve challenging how we can generate new, relevant, and critical business insights.
Working with other disciplines to understand what they are experiencing. Understanding the data that already exists and uncovering unseen considerations you could be incorporated into planning. This approach also supports the democratisation of data towards a single source of the truth.
Through effective analysis, FP&A can facilitate the insight to support management intuition. This allows leadership to make bolder and more daring moves. This in turn elevates the stature of FP&A as a critical business function.
Evolution, and a time for reflection
Those still running traditional quarterly or annual cycles should quickly be shifting to a model that allows for real-time or ongoing planning activities. Eliminating manual aggregations, input heavy tasks, and data manipulation.
Making these changes is also an ideal opportunity for reflection. Is your model and reporting really considering the correct critical factors? Are you in tune with what has the most impact on the performance and operations of the business?
Attempting to shoehorn new data and approaches into your existing planning in excel or legacy systems comes with risks and challenges. More data can mean more reconciliation and consolidation. This, unfortunately, can in some cases compound existing issues.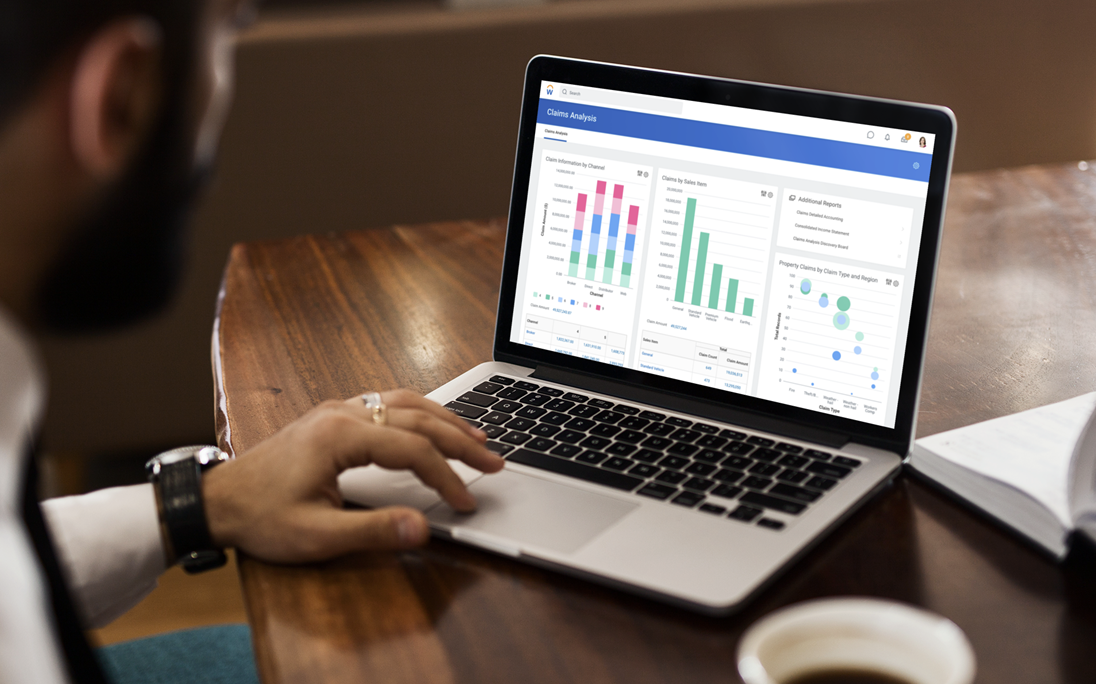 For the right business with large and varied data sets, a machine learning-powered model which can collect data from your business, ingest and apply algorithms, and produce an automated and regular reforecast could be a fantastic investment. If you feel this may be suitable for your business, please reach out to us to chat on how we can support you in achieving this vision.
Reporting can be real-time, automated, and self-service; not labour intensive, static spreadsheet packs, and presentations. Interactive and drillable reporting can provide extra depth and where required, a high degree of detail on what matters to the user.
Arm your managers with real-time dashboards both with financial, and critical non-financial metrics. Consider industry, competitive dynamics, key trends, and benchmarks. Show them where they are, but more importantly, where they are heading. Support the relevant decisions in view of the data.
Are you ready to take your FP&A Function to the next level?
To take a strategic seat at the table, FP&A should become a voice in guiding the business and shifting its focus onto the areas that are going to deliver the highest value, both now, and into the future. Having the flexibility and agility to be constantly shifting attention, focus, and allocation of resources to provide the insight that will support resolution of challenges that the organisation faces.
New tech has a part to play. Those that are thriving in this journey have a willingness and desire to learn new tools, skills, and techniques within their teams. Some are even dipping their toes into cross-discipline capabilities including data and computer science. They are also being met halfway in this with the availability of extremely capable "no or low code" tools on the market.
We would welcome a conversation on how we can help.