So it's that time of year again when the holiday season is upon us. The anticipation levels of that much-needed family break is high. After a busy year of deadlines, endless meetings and being pulled in all directions, such as break is well deserved.
No matter how much accounting or finance field experience you may have, there is always something new to learn about the ever-changing business world.
---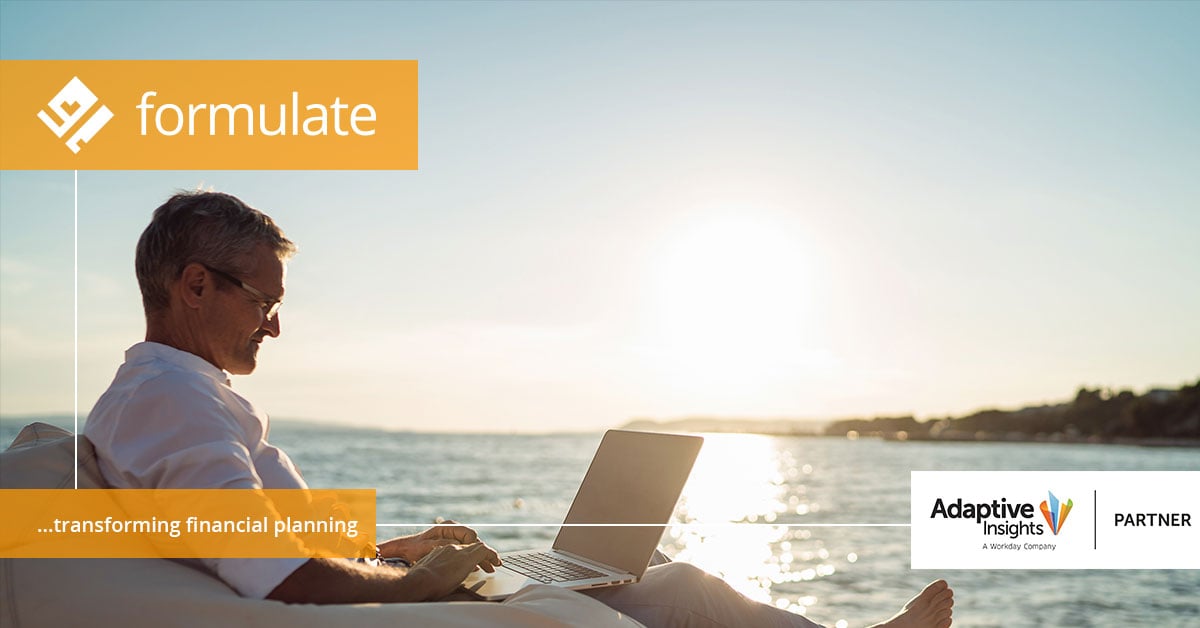 There are many secrets to the success of a modern finance leader and business leaders, however, what most have in common is the thirst for knowledge and self-development.
Reading opens up the shared knowledge of mankind that reaches far beyond our day to day reach. No matter how many degrees and certifications you may have, books present us with the opportunity to learn more and continue our education.
"If you cannot read all your books…fondle them — peer into them, let them fall open where they will, read from the first sentence that arrests the eye, set them back on the shelves with your own hands, arrange them on your own plan so that you at least know where they are. Let them be your friends; let them, at any rate, be your acquaintances."

Winston Churchill
latest books to read this summer
To make life easy we have listed the top 12 books CFO's are reading this summer and put a handy link where you can purchase online.
Top Business books CFO's are reading
1. Mission in a Bottle: The Honest Guide to Doing Business Differently and Succeeding, by Seth Goldman, Barry Nalebuff
2 . Financial Shenanigans, Fourth Edition: How to Detect Accounting Gimmicks and Fraud in Financial Reports, by Howard Schilit
3. Future Ready: A Manager's Guide to Time Travel: How to Master the Craft of Business Forecasting, by Steven Morlidge and Steve Player
4. Dr. Strangelove's Game: A Brief History of Economic Genius, by Paul Strathern
5. The Alchemy of Finance, by George Solos.
6. Reinventing the CFO: How Financial Managers Can Transform Their Roles and Add Great Value, by Jeremy Hope.
7. Guide to CFO Success: Leadership Strategies for Corporate Financial Professionals, by Samuel Dergel
8. The Lean CFO: Architect of the Lean Management System, by Nicholas S. Katko
9. CFO Guidebook: Third Edition, by Steven M. Bragg
10. The New CFO Financial Leadership Manual – Third Edition, by Steven M. Bragg
11. The Essential CFO: A Corporate Finance Playbook, by Bruce P. Nolop
12. The Economist: The Chief Financial Officer: What CFOs do, the influence they have, and why it matters, by Jason Karaian
---
EXPAND YOUR KNOWLEDGE FURTHER BY ATTENDING ONE OF OUR FREE FINANCE EVENTS AND WEBINARS. ALL OUR EVENTS ARE HOSTED BY INDUSTRY EXPERTS AND PROVIDE A VALUABLE FACT FINDING OPPORTUNITY
---
About Formulate
Formulate are UK partners for Adaptive Insights. We build and improve forecasting solutions for existing and new users of Adaptive Insights. Our unique set of business pack solutions, alongside our extensive skills in finance, business and software deliver leading forecasting solutions.
Formulate are the largest dedicated European Adaptive Insights Partner
We build planning solutions that deliver value fast
Accountancy qualified consultants deliver across Europe
Pre-built solution packs get you up and running fast
Integration specialists can connect your data from any system
Managed delivery using our Agile for Adaptive methodology ensures successful projects from start to finish with support all the way